Two Nights Offer
Stay comfortable at First Hotel Jörgen Kock in Malmö for two nights. Sleep well and start the morning in the best way possible with our delicious breakfast buffet. Enjoy a good two-course dinner one of the evenings. Welcome to Malmö and First Hotel Jörgen Kock.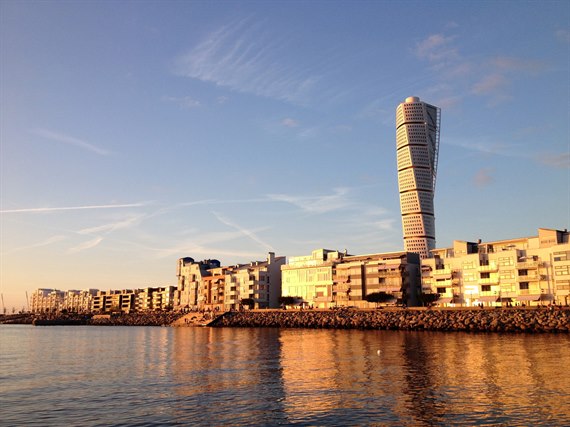 Stay at Jörgen Kock for two nights, enjoy a 2-course dinner and experience Swedens third largest city.
First Hotel Jörgen Kock lies in a calm area very close to the Malmö Central Station and the city center.
The Two Nights Offer includes:
Accomodation
Breakfast buffet
A two course dinner on arrival day
Free WiFi
Other booking conditions
This offer can not be combined with other offers.
Minimum two nights stay.
Price from SEK 1295 per night for two persons.